Click on the photos below for a description of the item.
On January 27, 2021, the ECHL and Savannah Pro Hockey Team announced that they will officially drop the puck and compete in the 2022-23 season. The team will have affiliations with both AHL and NHL teams and host 36 regular season home games. Savannah Pro Hockey Team is owned by Roo Hockey, LLC, a division of Zawyer Sports, owners of the ECHL Jacksonville Icemen. Roo Hockey's executive team is comprised of Andy Kaufmann, Bob Ohrablo and Scott Einhorn, who will all serve in various capacities for the new team in Savannah.
The new hockey team will be the main tenant at the new Savannah Arena, featuring a capacity of 7,300 for hockey, with 12 luxury suites, five lodge boxes and a party suite. Oak View Group, the company hired by the City of Savanah to manage and operate the new arena, manages other new arena construction projects, including the Climate Pledge Arena, home to the NHL's newest franchise, the Seattle Kraken, the UBS Arena, the new home of the NHL's New York Islanders, and the Coachella Valley Arena, the home of the newest AHL franchise, the Coachella Valley Firebirds.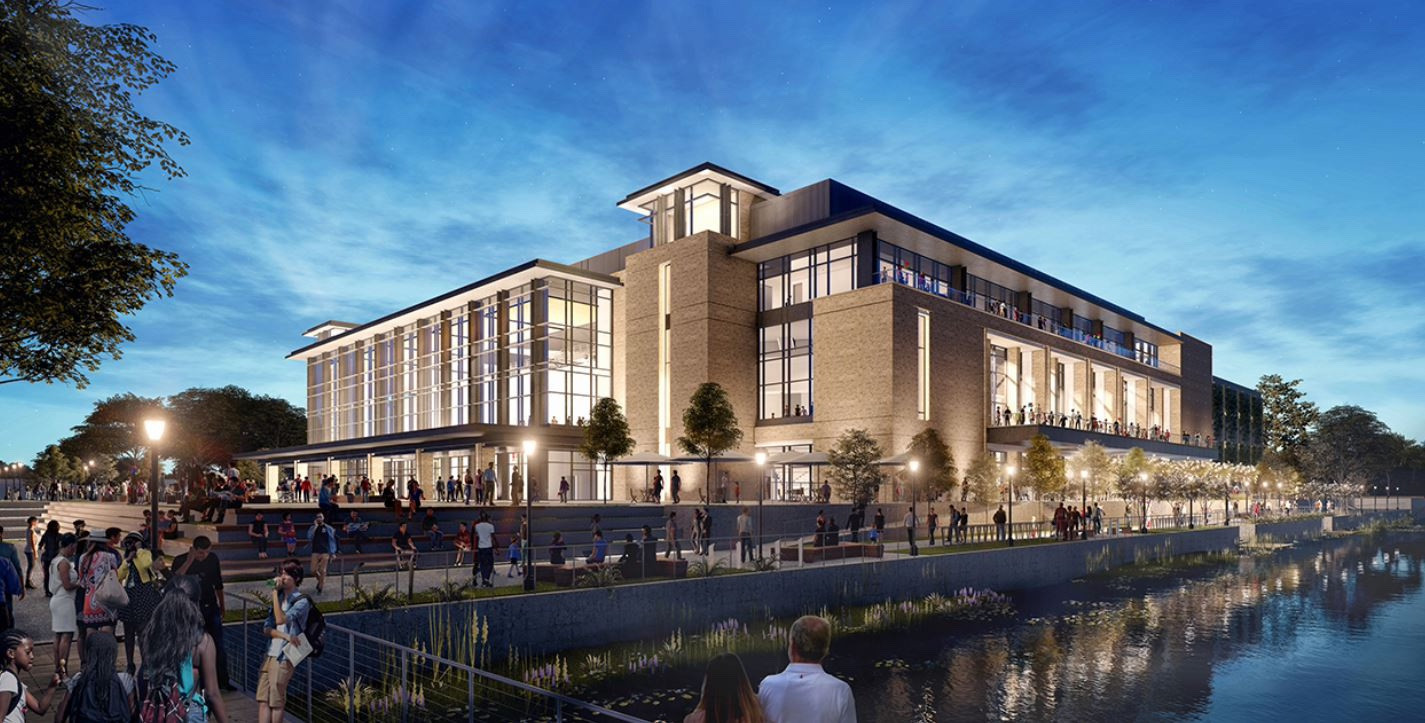 The arena groundbreaking was held on September 13, 2019. On July 20, 2021, the City of Savannah and the Oak View Group announced that Enmarket had been awarded the naming rights for the new arena. Enmarket, which operates a chain of convenience stores in the area, most recently was the title sponsor for the Savannah Hockey Classic, an annual college hockey tournament which has played in Savannah since 1999.
On October 27, 2021, the team revealed its new name, the Ghost Pirates, and logo after more than 3000 entries in a Name the Team contest. "It was important that the name reflect the culture of our team's City. Savannah is steeped in history and folklore, and we feel this name embodies that spirit," explained Ghost Pirates President Bob Ohrablo.
The logo, designed by Dan Simon and his team at Studio Simon in Louisville, is a ghost figure carrying a hockey stick in the new team's colors of black, white, and florescent green. Alternate logos were also introduced.